October 17, 2017
Our faculty members continue to use their time and talents to further the pharmacy profession. Here is a sampling of some of their recent accomplishments.
Dr. Rocco Rotello, Associate Professor of Pharmaceutical Sciences, recently filed a European patent in collaboration with Aerpio Therapeutics in Blue Ash, Ohio. The patent title follows: "Anitbodies That Bind Human Protein Tyrosine Phosphatase Beta (HPTP-SS) and Uses Thereof."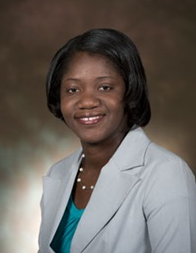 Dr. Denise Simpson, Assistant Professor of Pharmaceutical Sciences, received the 2017 Faculty Excellence Award from the Southwestern Ohio Council for Higher Education. She will be recognized by the organization on November 3 at the Dayton Art Institute. Dr. Simpson is the first recipient from the School of Pharmacy to win this award. She is one of six recipients from Cedarville University.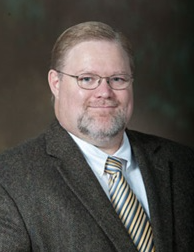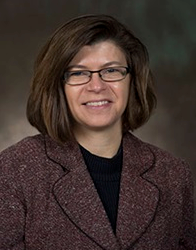 Dr. Douglas Anderson, Professor of Pharmacy Practice; Dr. Brenda Pahl, Assistant Professor of Pharmacy Practice; along with 2017 Pharm.D. graduate Dr. Jordan Long, had two chapters published in Oral Anticoagulation Therapy, Cases and Clinical Correlation; ISBN-13: 978-3319546414.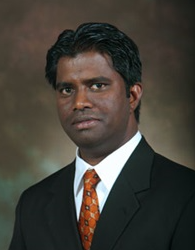 Dr. Elisha Injeti, Associate Professor of Pharmaceutical Sciences, presented the following research seminars to colleges of pharmacy while on a missions trip in India:
Role of Perinatal Care in Improving Global Health, St. Xavier's Institute of Pharmacy in Phirangipruam, India
An Update on Pharmacy Education and Profession in USA, SIMS Institute of Pharmacy in Guntur, India
Effect of Developmental Changes on Pediatric Pharmacokinetics, Andhra University College of Pharmacy, Visakhapatnam, India
While in India, he also received a distinguished alumnus award from Andhra Univ College of Pharmacy.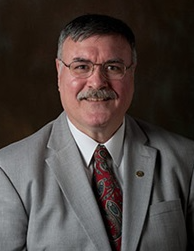 Dr. Dennis Sullivan, Professor of Pharmacy Practice, was interviewed by the Associate Press on abortion of down syndrome children and recently conducted two television interviews on the federal congressional ban on abortion after 20 weeks.  Dennis is the senior editor of Bioethics in Faith and Practice; you can read the most recent issue online.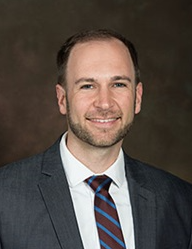 Dr. Justin Cole, Vice Chair of Pharmacy Practice and Assistant Professor of Pharmacy Practice, presented "Migraine headaches: Myths, treatments, & controversies" with Dr. Kimberly Tallian at the 2017 Pediatric Pharmacy Advocacy Group (PPAG) September meeting in Cincinnati. He also presented "Pediatric Neurology," PPAG-U BCPPS Review and Recertification Course, 2017 PPAG fall meeting in Cincinnati. He also attended the Teaching and Learning Certificate Program at the ACCP Annual Meeting in Arizona.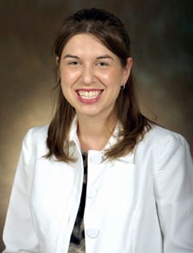 Dr. Melody Hartzler, Associate Professor of Pharmacy Practice, has been able to take advantage of a new law that expands opportunities for pharmacists in private practice patient care. Read more.
Posted in: Uncategorized