February 10, 2022
Alumni Updates – Spring 2022
We are excited for what is happening in the lives of our alumni. Be sure to let us know of any changes in YOUR life!
Career Transitions
Sydney Schultz, Pharm.D. '20 – Mayo Clinic: inpatient hematology/oncology pharmacy specialist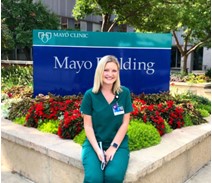 Joseph Newman, Pharm.D. '17 – Per diem pharmacist for Genoa Healthcare and interim pharmacy manager for Safeway Pharmacy in Berkeley, California
Family News
Danielle (Grear) Baker, Pharm.D.  '18 and her husband, Joel, welcomed Evelyn ("Evie") on February 6, 2022.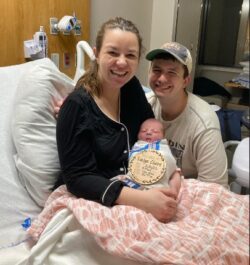 Posted in: Alumni Updates